Welcome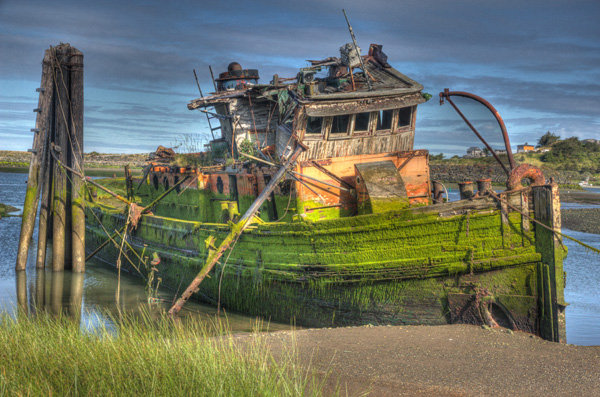 On this site you'll find a collection of photographs and videos primarily from the Western U.S.
(refresh browser for most recent updates)
WEBSITE CONTENT UPDATES:

October 12, 2018 -- Africa Photo Tour initial photos posted and link to travel video added.

January 29, 2018 -- Event Calendar updated.

December 12, 2017 -- 2018 Calendar Photos added.

November 4, 2017 -- 2017 Aerial photography video clips added. See Video Links to view.

April 13, 2017 -- Video from three week Costa Rica tour added. See Video Links to view.

January 14, 2017 -- Photos added primarily from 2016 NW photo tours that included the Nisqually Wildlife Refuge and areas around Packwood WA, Mt. Rainier, Yaak MT, and Noxon MT. The event calendar was also updated.

November 01, 2015 -- Updates added to photo gallery. Photos primarily from 2015 NW photo tours.

October 27, 2015 -- Event calendar and equipment lists were updated. Video link for "On The Lam" was fixed. Photography equipment fully replaced. Pending updates coming for photo gallery.

January 17, 2014 -- A folder was added for the Montana and Northern California tours.

October 28, 2013 -- A folder was added for abstract fall color images. The photos were taken at the Spokane Japanese Garden during peak fall color.

October 25, 2013 -- Images are being added to the Western States Fall Color Tour folder. The photo tour included stops in Montana, Wyoming, Colorado, and Utah. While we experienced exceptional scenery, we were about one week early for peak fall color. However, the early departure was well timed due to the shutdown of various National Parks and campgrounds towards the end of the trip. All images should be added by 1 November.

September 19, 2013 -- Events calendar was updated. Preparing the folders for the 2013/14 photo club season.

March 5, 2013 -- Sample images were added from my recent Death Valley Tour and the 2012/13 Competition Folder was updated.

January 23, 2013 -- January images were added to the Photo Competition folder. An update was added to the RC helicopter flying skills section.

December 21, 2012 -- December images were added to the Photo Competition folder. An update was added to the "About" link describing my experiences in developing RC helicopter flying skills.

November 20, 2012 -- A new folder was added to the photo gallery that includes all images submitted for camera club competition. The images include scores and camera parameters. The 2012/2013 folder is up-to-date. Pictures will be added to the 2011/2012 folder soon.

November 11, 2012 -- Images have been prepared from my recent Alaska trip. I was fortunate to photograph Grizzly Bears on the Katmai Peninsula, fall color scenic's and wildlife in the Denali National Park, and glaciers throughout the Kenai Peninsula. Alaska is a spectacular state and should be on a list of vacation destinations. If you're looking for an amazing fall color experience, Denali in late August/early September is a must see.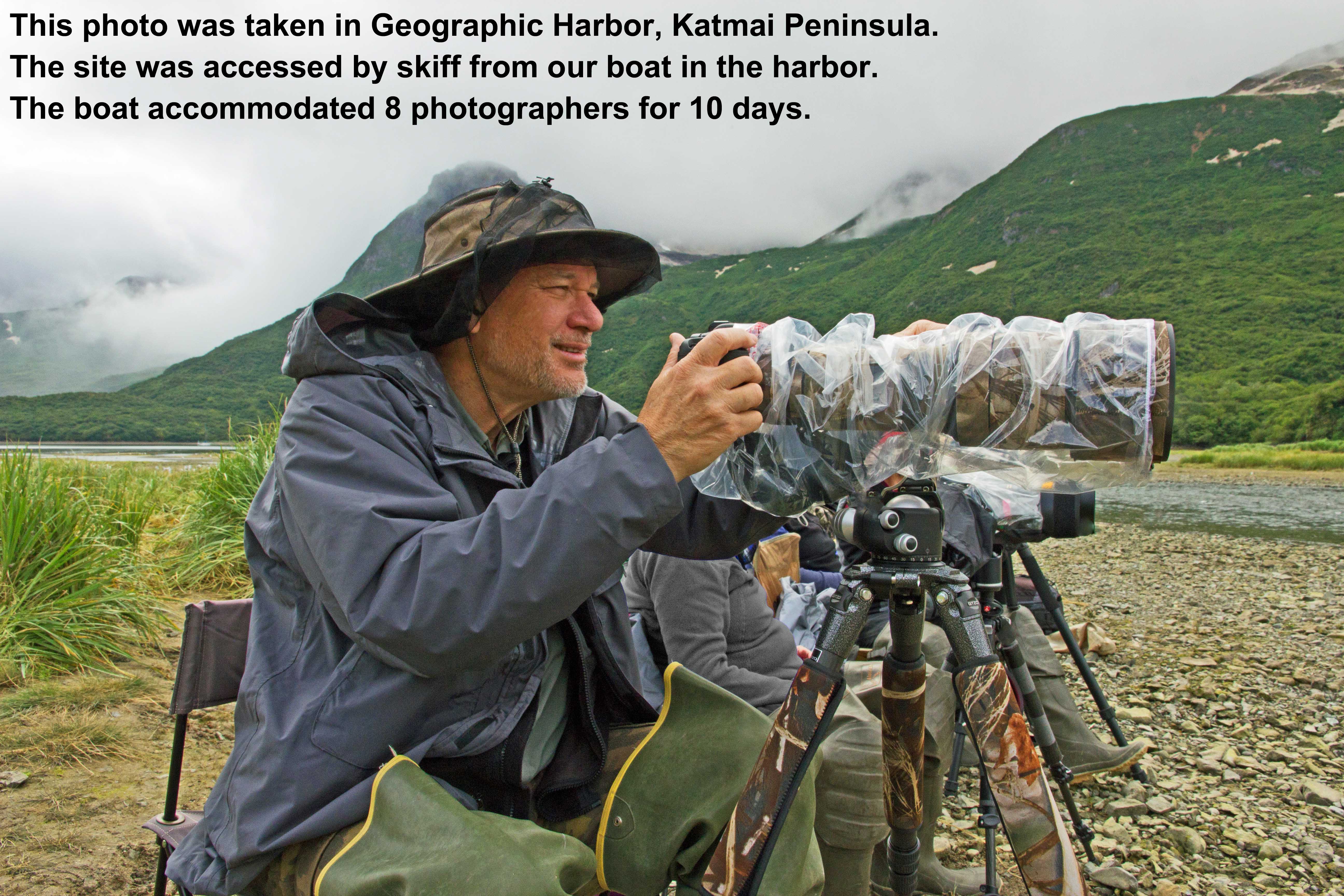 August 2012 -- Images were added from the Osprey and Mountain Goat photo trips. If you want an up-close and personal experience with Mountain Goats, then visit Cliff Lake in Montana. Be sure to bring proper mosquito protection such as hat netting or Deet mosquito repellent as this heaven for those pesky bugs.

July 2012 -- Record photos were added from 'The Dalles' Motorcycle Rally and the Special Olympics Fund Raising Events. Participants that raised $1,000 or more for Special Olympics were rewarded with a 20 story repel down the side of the Bank of America building in downtown Spokane WA.

May 2012 -- Images were added from my recent two-week West Coast Trip. The photography trip extended along the coast from Lincoln City Oregon to Eureka California.

April 25, 2014 -- My photography hobby was put on hold due to a home buglary.
Summary of stolen photo equipment

| Equipment | &nbspSerial Number |
| --- | --- |
| Canon 7D EOS Digital Camera | 213471401013 |
| Canon T3i EOS Digital Camera | 042021003180 |
| Canon Lens EF-S 15-85mm | 5802021721 |
| Canon Lens EF 100-400mm | 457013 |
| Sigma Lens F/4.5 500mm | 11262154 |
| Canon Extender 1.4x EF Extender III | 7800001561 |
Steve Whitacre PSA, SCC
©WhitsEndPhotos
Last Update: January 14, 2017